I have been a certified massage therapist here in Camarillo since 2006 but I began my massage journey in Sweden where I have been certified since 2000.
Hi and Welcome to my Website
With massage I can help you to improve your circulation and reduce spasms and cramping in your body. I can also help you to relax and soften injured, tired and overused muscles, and if you are an athlete, prepare you for an event or help to heal your muscles after a hard workout. Massage will help to increase your joint flexibility.
I have beautiful room inside a small quiet spa called Eye Candy Beauty Spa in Camarillo. It is a room where you can enjoy a relaxing massage, beautiful music in a stress free environment.
I specialize in Therapeutic Massage and I am Certified in Orthopedic Massage by James Waslaski that have given me an deeper understanding in the anatomy and how I can help you the very best.
Orthopedic massage for pain management is specialized for chronic pain and with that I really feel I can help you in a better way.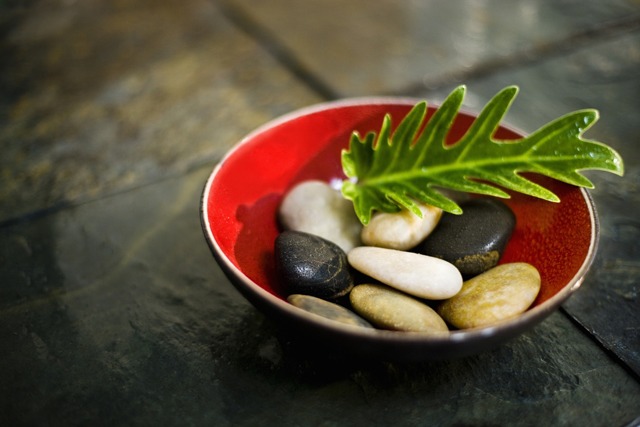 Deep Tissue Massage is also one of my specialties. With this technique I can go deep, but I am always adjusting my pressure to my clients. If you are looking for a good Deep Tissue massage, try me!
I am also using a wonderful technique called massage cupping, and it is a very pleasant form of getting rid of adhesions, get circultation and soften those tensed up muscles.
Most of the time, I use all the modalities in one session. If I feel you need it, I use it.
I also use Essential Oils from DoTERRA, which I love to use just because they are helping me and my clients. If you would like to know more about them, let me know.
You can either call or text me to set up an appointment
(805) 990-3400
This phone is answered only by me, so if I do not answer when you call, I am probably just working on a client so, please leave me a message and I will get back to you as soon as I can.
I am looking forward to hear from you!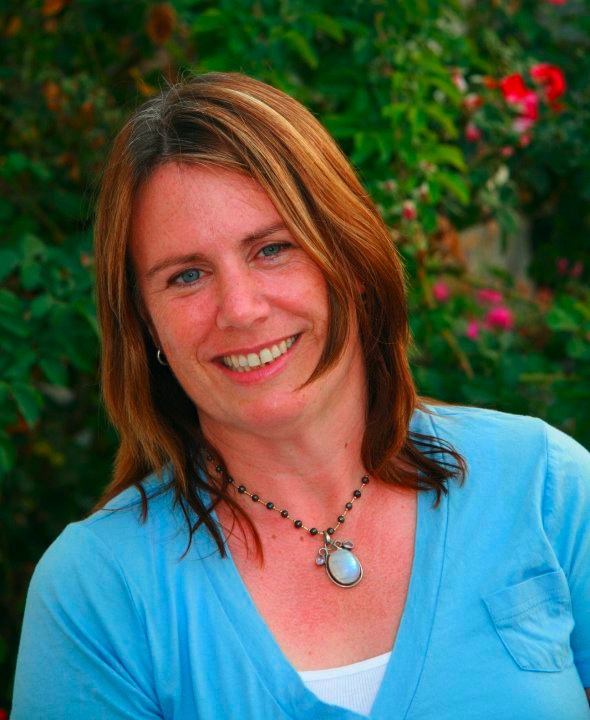 Madeleine Lindvall
363 Mobil Ave, Camarillo
(across the street from 360 La Quinta Prof'l Bldg)
California State Certified: license nr 20675
Click here to Visit Madeleine's Massage on Facebook and press the LIKE button to receive the latest updates and deals.
~**~
I am a certified massage therapist but also have a broad background within holistic alternative medicine. The massages I give is a wellness massage that is therapeutic and relaxing at the same time. This is a massage center that is focused on therapeutic massage like deep tissue, sports/medical/orthopedic massage.
This is the best massage you can have in Camarillo!